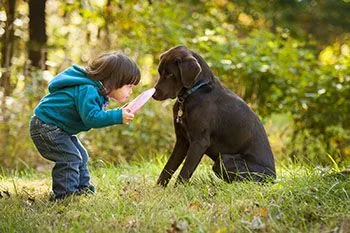 Western Prairie Veterinary Hospital welcomes all new clients to our hospital. We believe in treating all of our patients with compassionate and gentle veterinary medicine, while also partnering with you while your pet is under our care.
We are dedicated to providing the highest quality of care possible, while maintaining a professional and friendly atmosphere for all people and animals.
On your first visit, we will take a medical history for your pet. If you would like to provide us with any pertinent records, please have your former veterinarian send them to us.
We would like to thank you for considering us as your pet's health care provider. We understand that you have a choice, and we promise to care for your pets to the best of our ability. Contact us today to learn more!